26 Apr 2021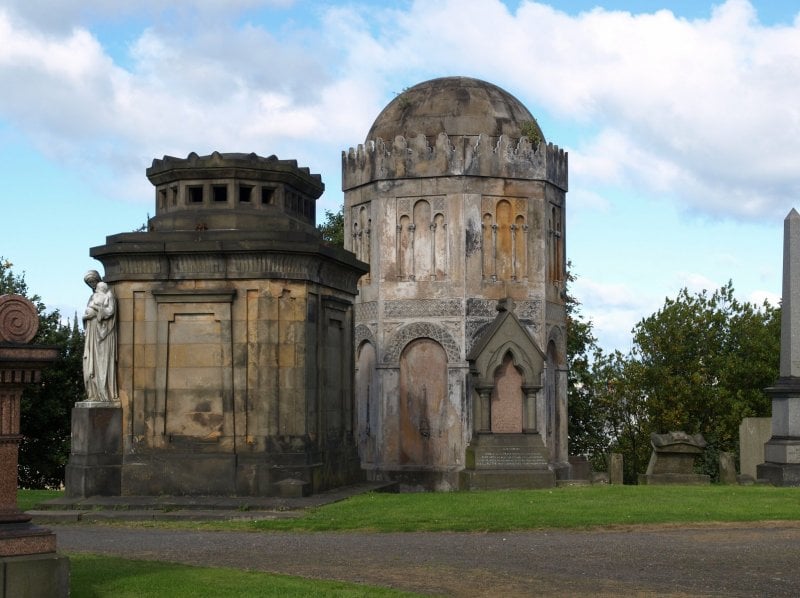 Do you have an upcoming trip to Glasgow? Or are you planning on visiting the beautiful Scottish city soon? You are definitely in for a treat.
Glasgow is a beautiful city to visit. With rolling green hills, impressive Victorian architecture and rich culture. Every day is a new adventure, with new places to explore and experience to have.
Today, Glasgow is the cultural hub of Scotland. The port city boasts many museums and art galleries and the Scottish Opera, Scottish Ballet and the National Theatre of Scotland. You can even squeeze in a trip to one of the casinos or browse them online, by clicking here. Glasgow also has a thriving music scene.
You may have to save up before planning this trip. But there are ways you can afford this trip.
If Glasgow wasn't on your travel list, it should be!
Must-See Sights in Glasgow
Although there is a lot to see in Glasgow, there are a few sights you can't afford to miss. Below we list 3 of our can't miss sights.
1. Glasgow Cathedral and Necropolis
If you are in Glasgow, you cannot miss a trip to this magnificent Cathedral and graveyard. The Cathedral was erected in 1197 and remains a reminder of the beautiful Scottish-Gothic architecture. Merely looking up at the expanse of the Cathedral transports you to another time. The Necropolis neighbours the Cathedral and covers 37 acres. You can see beautiful memorial stones intermingled with statues and buildings in the necropolis or' City of the Dead'. Walking through the tree-shaded lanes of the cemetery, you can admire the incredible handiwork of the Scots as well as enjoy stunning views of the Cathedral and city.
2. Kelvingrove Art Gallery and Museum
This museum was opened in 1901 and is a truly striking piece of architecture—built-in the Spanish baroque style and fashioned out of red sandstone. The museum has a collection of British and continental paintings, including Van Gogh and Salvidor Dali's works. There is also an exciting exhibit of weapons and armour from the 15th and 16th centuries. This display includes helmets, crossbows and swords from the period. There are also Flemish tapestries, Glasgow-made jewellery, silverware, glassware and pottery on show. An authentic Scottish experience and must-see sight.
3. Pollok House and Pollok Gardens
Just outside of the city centre is Pollok House and Gardens. This Edwardian mansion was built in 1752 and displays all the grandeur of the period. Visitors can explore this exquisite house as parts of it are open to the public. There is also an 'Escape the Past' puzzle game that you can participate in. This is an interactive exhibit where players face challenges and puzzles to return to the present day. You are also able to take a leisurely walk through the expansive gardens that are beautifully maintained. Or you can take a hike on the trail through the woodlands and to the riverside. One of the 'can't miss' sights.
Are You Ready to Head to Glasgow?
There are some truly amazing sights to see and experience in Glasgow. If you are planning your trip, make sure to include these must-see sights. They will not disappoint!